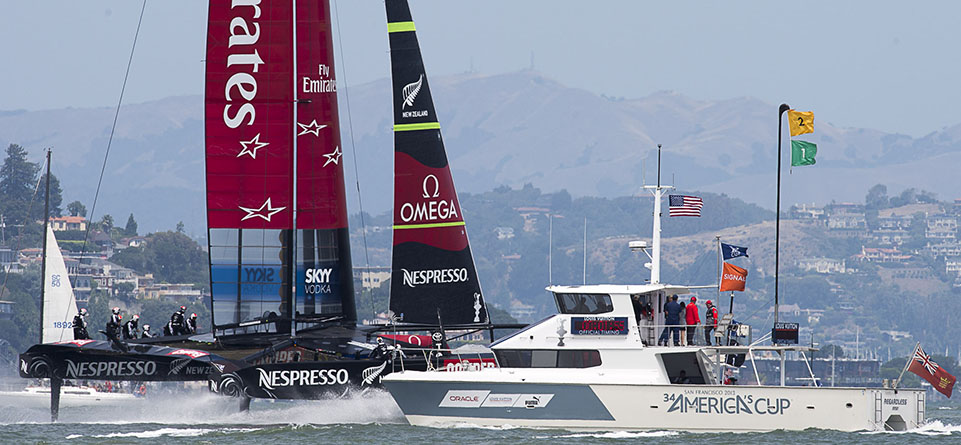 Gel Coat Finishing
Save money on fairing and painting
End to end Project Management
We manage the project so you don't have to
NZ DESIGNED & built
Put your trust in one of the few composite Catamaran  manufacturers in NZ
ABOUT US
Catamarans International produces the majority of its components from female moulds. This allows for a hard wearing Gel Coat finish without the added expense and time involved with fairing and painting. In addition by using our moulded component system a boat builder can save months in build time opposed to "one off" construction.  All our components are engineered using a composite sandwich construction producing a stiff lightweight finished product.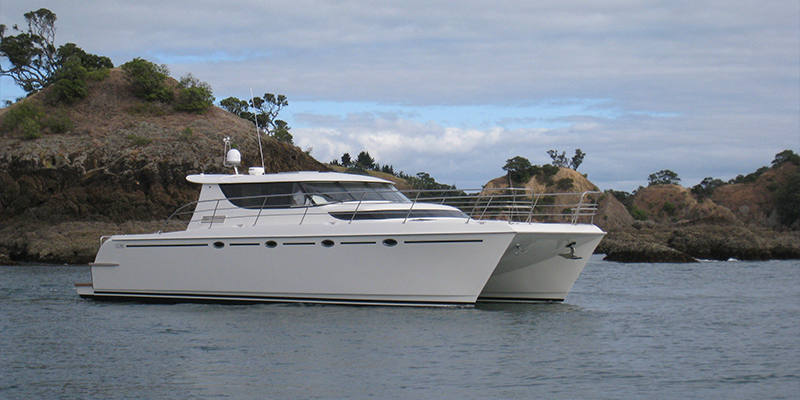 Pleasure Boat Range
Our typical range includes planing hull forms from 10.5m – 14m.
Semi-displacement hull forms from 15m – 24m.
Any propulsion system can be incorporated into the designs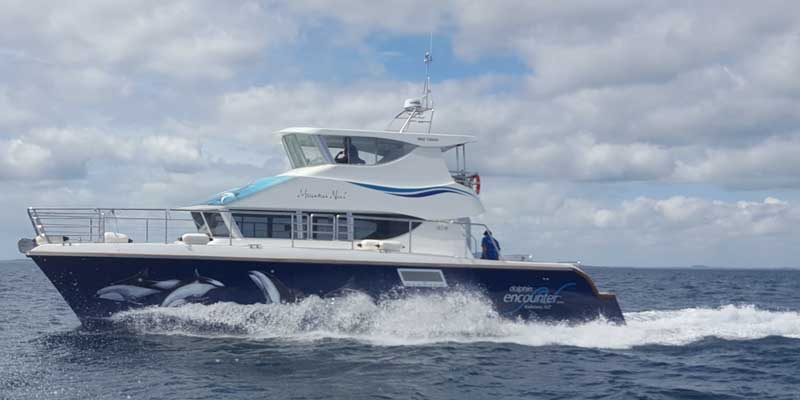 Commercial Range
Our commercial range extends from 15m to 24m.
Hull shape typically follows a semi-displacement form.
Any propulsion system can be incorporated into the design including the option of full propeller protection.
"Wilsons Abel Tasman have now operated our modified 20m Catamarans International hull for 6000 hrs since launching in Dec 09 in a wide range of sea conditions. The hull has withstood the rigours of 140 passenger loadings and beach landings at 15 minute intervals during the course of 9 hr days. We look forward to many more years of operation."
Encounter Kaikoura have included a new build 16 metre Catamaran (Moana Nui) from Catamaran's International, into our fleet for the 2017 season.
The vessel to date has conducted 480 dolphin swimming tours and carried 13440 passengers.
The vessel has a cruise speed of 20 knots and a top speed of 26 knots loaded, it performs very well in both a head sea and a following sea and provides a comfortable ride for passengers in all sea conditions it has operated in, on the Kaikoura coast.
The vessels has been built to survey,  with design considerations  included to ensure it can stand the rigours of daily trailering, as Kaikoura does not have adequate harbour facilities.
The layout has seating for 30 passengers inside the main cabin and 12 in the cockpit and  8 in the flybridge. The vessel is finished to a semi commercial finish that allows for easy cleaning and maintains a fresh uncluttered look.
Overall the vessel has been built to a high standard using quality fixtures which is evident in the lack of repairs given its commercial use.
Catamaran's International has incorporated specific design changes by Encounter Kaikoura, to accommodate its use as a dolphin swimming  vessel.
I would have no hesitation in recommending this vessel design for commercial use or other.